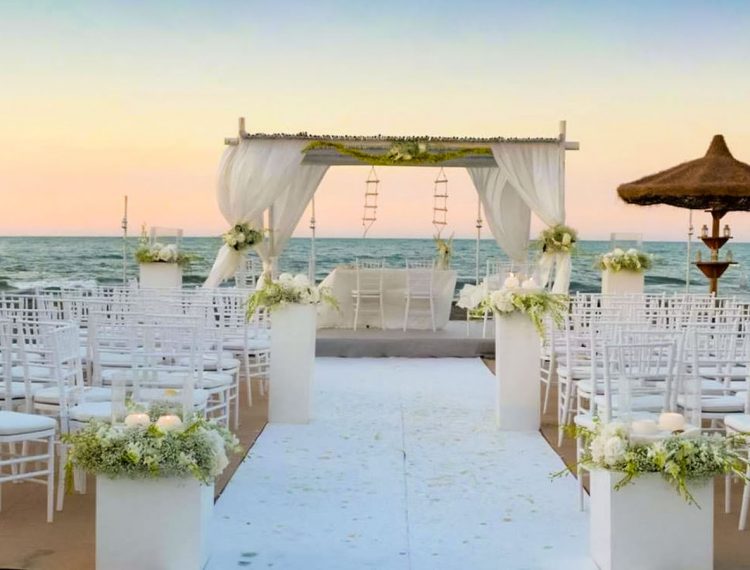 Il Copacabana Suite rappresenta la fusione di sfere sensoriali che guidano gli sposi in un suggestivo gioco di emozioni che si snodano tra le stelle e il mare.
Entra nel mondo Copacabana! Contattaci.
Il Copacabana Suite è il luogo ideale per festeggiare con eleganza e raffinatezza ogni tipo di ricorrenza: dalle diverse proposte banqueting fino agli allestimenti, ciascun evento è cucito a misura del cliente. Eclettismo e una spiccata propensione per il design moderno e di tendenza contraddistinguono la location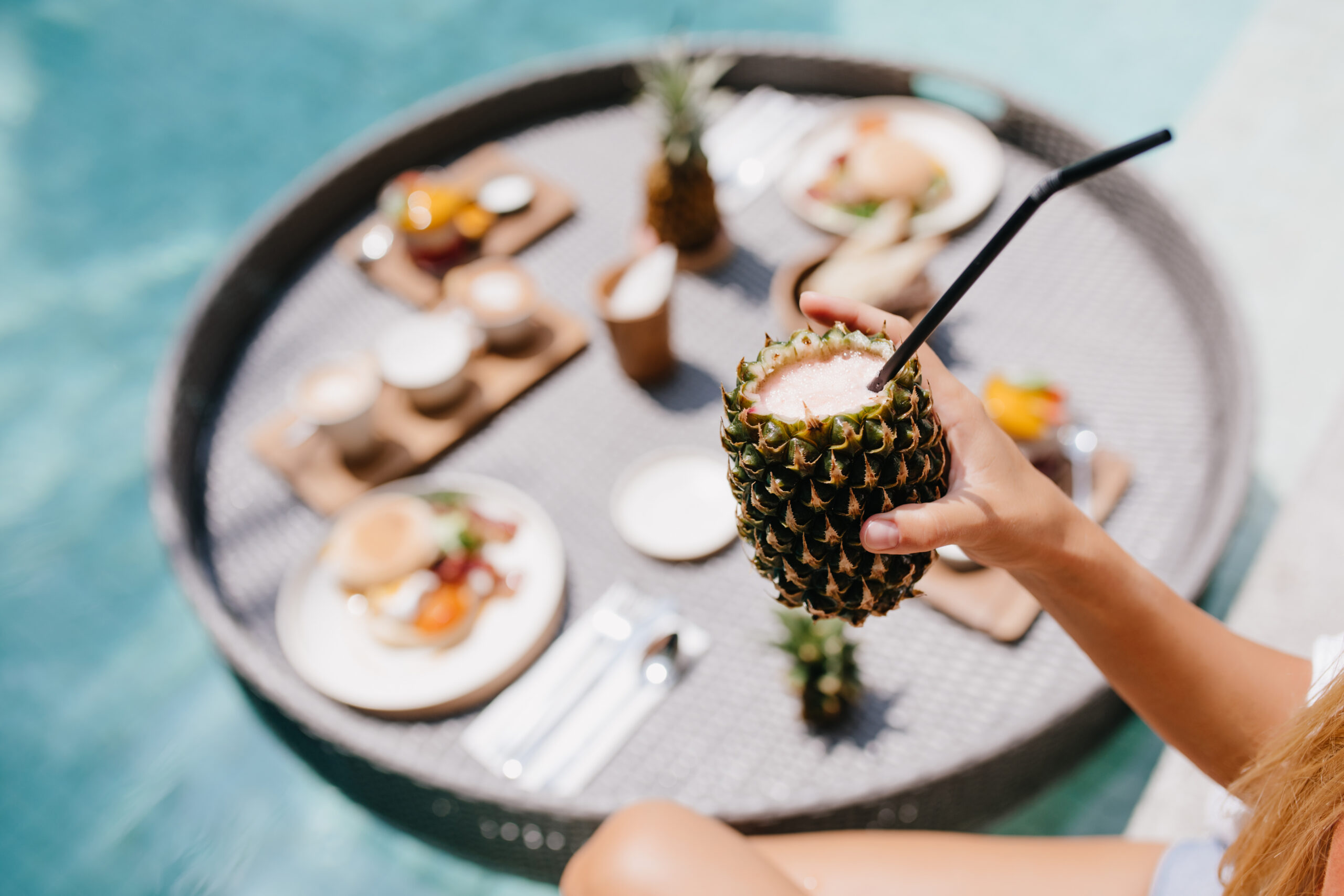 Un'occasione speciale per farsi coccolare dalla nostra location sul mare e vivere un'esperienza culinaria unica.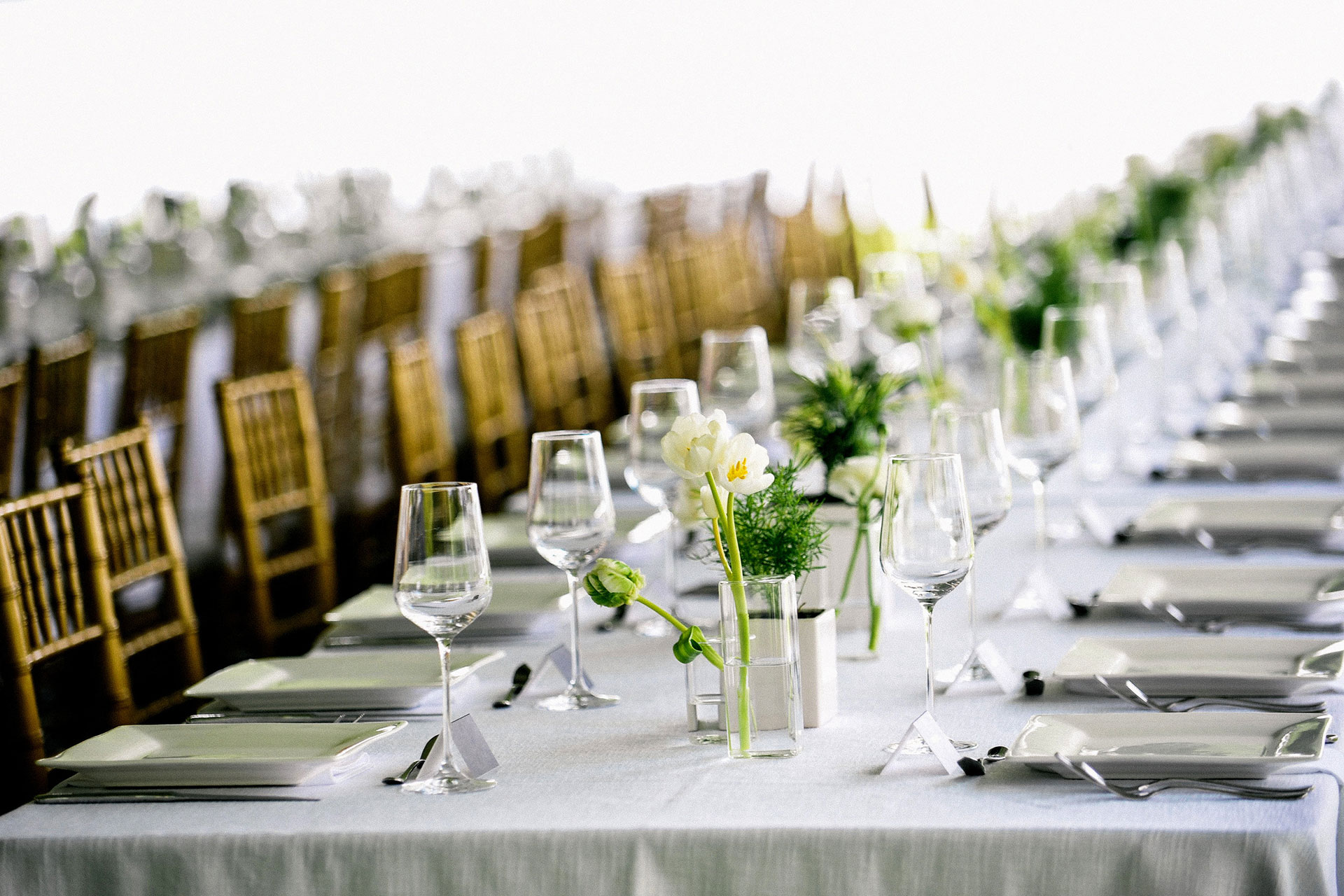 The NEC hosts exhibitions, business meetings, conferences, seminars and live events in Birmingham.
Contattaci per maggiori informazioni